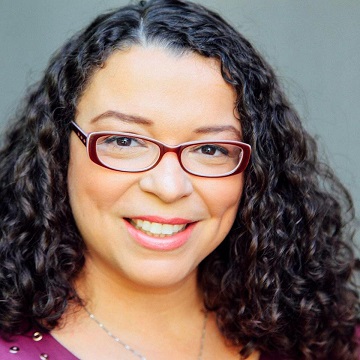 Ep 80 ComicPop Visits with Julia Camara, Screen Writer of the Feature Film "Occupants"
The ComicPop Crew is joined by Julia Camara, the Screen Writer of the feature film Occupants.  The movie has been out for over a month now, on DVD and on Video on Demand, so we get to discuss Occupants and spoilers abound.  If you haven't seen the movie yet watch it and then come back and join us, we'll be here waiting, otherwise join us now as we have a fun discussion with Julia.
What we visited about in this episode:
Occupants, Russ Emanuel – director, Julia Camara – screen writer, Cinedigm, 2015.  ASIN: B06X6G3TZ6, $7.87.
Music clips:
"Strangers Like Me", Tarzan Soundtrack, Phil Collins, Walt Disney Records, 1999.
"One Call Away", Nine Track Mind, Charlie Puth, Artist Partner Group, 2016.
Links: